The GAN Platform Guide is an online tool that covers all standard module configurations.
Below you will find instructions that take you through each process from the perspective of an Employee.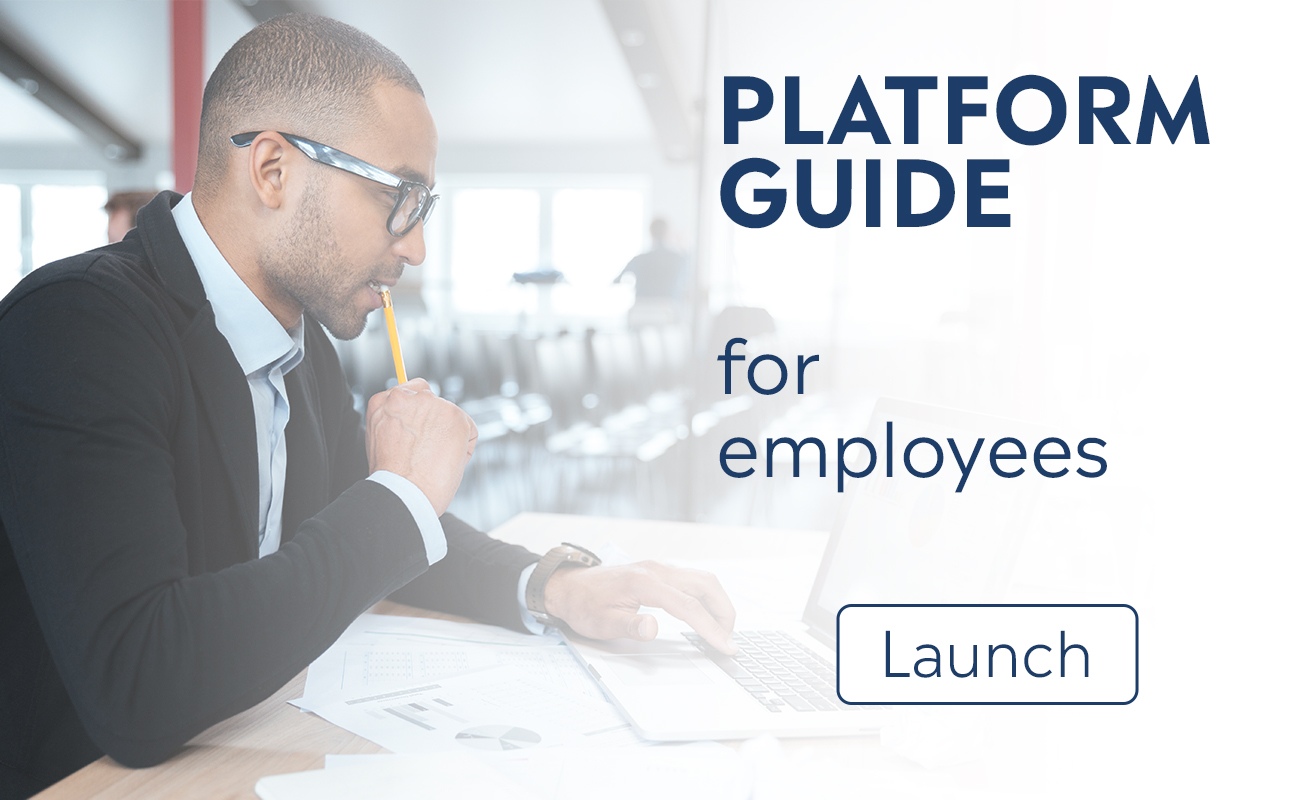 © 2021 GAN INTEGRITY INC. ALL RIGHTS RESERVED | The information contained in this document is solely for the intended recipient and may not be used, published or redistributed without the prior written consent of GAN INTEGRITY INC. While every care has been taken in preparing this document, GAN INTEGRITY INC. reserves the right to revise its contents without prior notice.